Welcome To The Massages Me UK. Our Mission to You.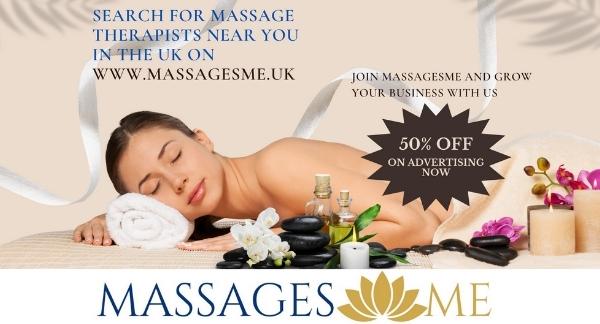 ---
For many of whom have been with us since 2015, we want to thank you for your ongoing support and cooperation. This personal 'thank you' we send to those adverting on Massages Me since then, and those whom visit our website regularly over the past 7 years.
We divide you as our clients (advertisers, business partners) and their clients, the visitors seeking massages in London. We want to ensure the undeniable success of our massage therapists through brilliant customer service we offer, a bridge between those advertising the services and those seeking to receive such a service in the United Kingdom. We are driven to instil strong relationships with our clients that will guarantee customers are treated with the utmost respect, dignity, and understanding.
The clients, visitors landing on Massages Me UK seeking massages even before they come to London for holidays or business trip from the US, middle East and Europe, Russia, and Asia. We have grown with really good reputation about our advertisers & massage therapists, both male and female who advertise on our website for number of years. To both of you, our clients and you – the seekers of relaxing and therapeutic massages on our website – big thank you! We have now grown and we are ready to expand our service zones outside London, to cover England, Wales, Scotland, and Northern Ireland.
Our Mission Statement To The Massage Therapists
We want to provide a reputable and efficient service that will facilitate business while positioning, nurturing, and establishing the necessary environment for our qualified massage therapists to excel in their craft and build a returning clientele.
Our Promise To The Massage Seekers
Our mission is to become the leading purveyor in the handling of massage therapy services through incomparable marketing strategy for our business partners and their employees. We aim to develop a high-performance service that enables customers to receive professional, relaxing, and therapeutic massage therapy in the United Kingdom.
Search Masseuses Near You.
---
---
More From Our Blog