How To Choose A Good Massage Therapy School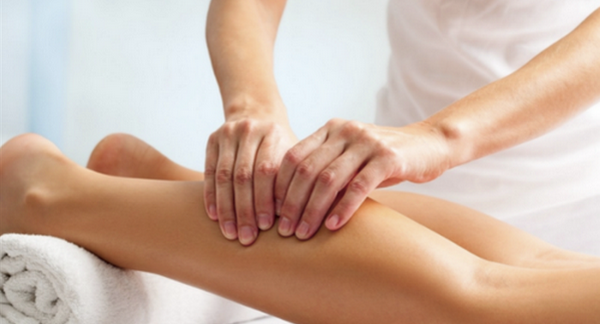 ---
Here are some information to consider before enrolling for a massage course in London:
Specialization
Like ordinary schools, there are massage therapy training schools that have more expertise in a particular field. If you want to focus on a particular field then it is logical for you to choose the school that is known for that field. This way, you will be able to benefit from better education as most of the instructors there will probably be specializing in that field of specialization.
Certification
Remember that not all schools are recognized by the governing bodies that issue the certification and the license. It is important that before you enrol, make sure that the school you have chosen are certified by the state regulatory board. Otherwise, all your time and money will go to waste. Actually, as an advice: ask for a list of the schools that they are recognizing before you look for a massage therapy school. That way, you can be sure that whichever you choose is already legitimate. No time is wasted looking for schools that is not accepted in the first place.
Tuition Fee
Another big consideration for people is the tuition fee. This is especially true with people who don't have enough money to send themselves to school. As much as you can, look for programs that have flexible payment terms and If possible, a school that offers a scholarship programs. You can offer to teach part time or to work in the school in exchange for a discount. Some people have more time than money in their hands so this can work.
Location
One way to save money and time is to find schools that are near your home or your place of work depending of course in your schedule. For instance, if you are going to school after work it is logical to look for schools that are near the massage therapy clinics you are working for.
After enrolling in a training program, massage therapy students study anatomy, physiology, kinesiology and other subjects covering the structure and function of the human body. Students must understand how the body works and moves and how the various systems relate and interact.
Students also train in the various massage types, or "modalities," and learn the techniques associated with each form of massage offered by the training institution. There are dozens of unique approaches to massage ranging from techniques that focus on a specific area of the body to techniques that approach the body holistically and consider both physical and mental aspects of health and relaxation.
Search Masseuses Near You.
---
---
More From Our Blog