Important Qualities Of A Massage Therapist And Career Path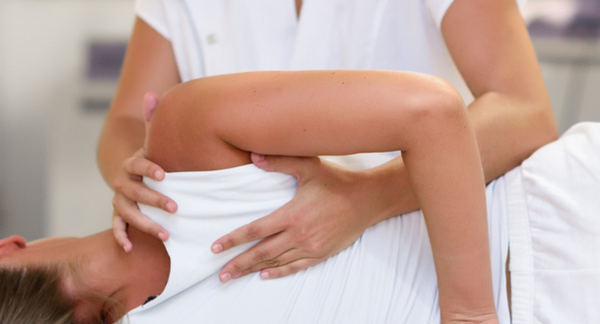 ---
Stamina
Massage Therapists may have several appointments during a workday and must stay on their feet during massage session.
Decision Making Skills
Massage Therapist must evaluate each client's needs and recommend the best treatment based on that person's body needs.
Empathy
Massage Therapist must give clients a positive experience which requires building trust and through communication and positive attitudes between therapist and client.
Communication Skills
Massage Therapist needs to listen carefully to their clients and understand what they want to achieve trough massage sessions.
Career Options And Common Career Path For Massage Therapists
Spa Masseuse And Masseur
Use many different massage techniques which go along with spa body treatments while creating positive and relaxing atmosphere for spa clients.
Hotel Massage Therapists
Helping hotel guest to get ride of stress and exhaustion after travel with the power of healing body massage. They also promote good relationship with guest as they are more likely to come back for another stay.
Resort And Cruise Ship Massage Therapist
Help resort guest to recover and re-balance their health through massage and recover from strenuous sport activities.
Special Event Massage Therapist / Physical Aide
Provide Massage treatment at sporting events through collaboration with event organizers.
Sport Injury Therapist
Sport Massage Therapist can work at gyms and sport clubs as aide for sport related injures.
Search Masseuses Near You.
---
---
More From Our Blog