On Demand Massage In London. Want a Massage right now?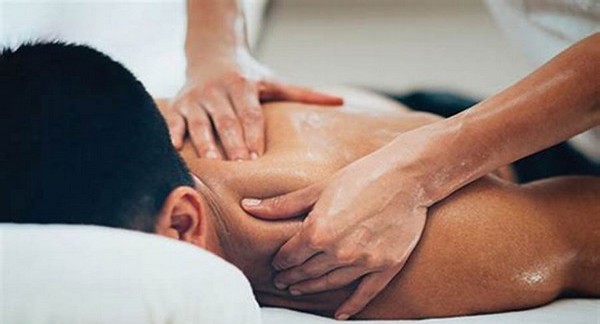 ---
An aging population and broader acceptance of alternative medical practices will only increase the demand for massage therapists in London. Baby-boomers will carry their appreciation for message into their senior years and the elderly, in general, are recognizing the benefits of massage as a support for a more active lifestyle. Businesses have begun offering on-site massage to their employees to help deal with on-the-job stress and help improve productivity and efficiency at work. Health insurance companies are recognizing the contribution of massage to overall health and many are including massage in their coverage.
The outlook is bright for existing and potential massage therapists in the United Kingdom. The occupation offers a great deal of flexibility and an opportunity to operate as an independent Masseuse or Masseur. Income levels are fair and growing and the social aspects are quite attractive to those who enjoy helping and interacting with many different people. Enrolment in massage schools is on the rise and good schools, ambitious students and increased demand bode well for future massage therapists. One problem though that face these people is how to find the right training school that will fit their schedule and their budget.
Get Listed on 'Massages Me UK' and start working as an independent Massage Therapist London. We can also promote you or your business in main cities in the United Kingdom. Check out our latest blog about How To Create Perfect Profile Ad On Massages Me UK, and advertise with us today!
Search Masseuses Near You.
---
---
More From Our Blog