Stand Out with Massages Me UK & Elevate Your Massage Business Nationwide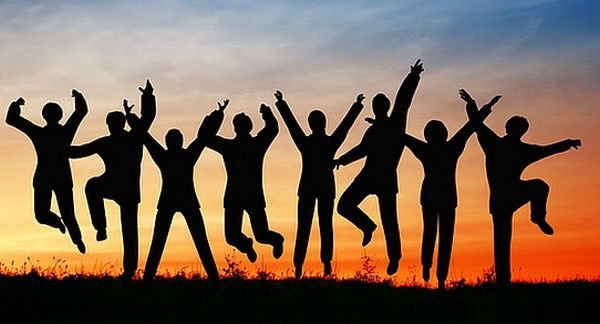 ---
Are you a massage therapist offering your services in the UK? It's time to take your business to new heights by advertising on Massages Me UK. While initially focused on the London market, our platform has expanded to cover all regions of the UK, including Northern Ireland, Scotland, England, and Wales. With Massages Me UK, you can effectively market your services and reach a wide audience of potential clients. By adding your personal or professional business profile on Massages Me UK today you will stand out among competitors, reach your target audience, and watch your massage business thrive. Join us today by Posting your Ad and experience the benefits of our unparalleled advertising platform. With our focus on quality, cost-effectiveness, partnership, and empowering you to take control, Massages Me UK is your ultimate destination for successful advertising in the United Kingdom.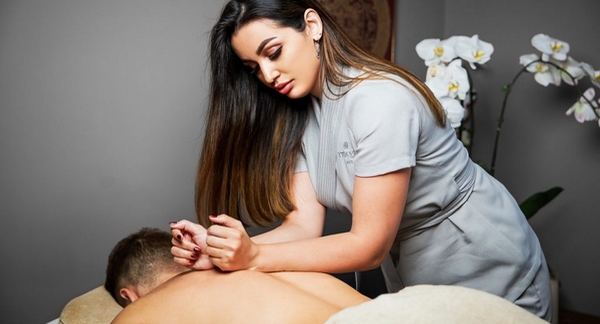 Eight Reasons Why You Should Join Us Now
Why should you choose Massages Me UK for your advertising needs? Here are eight compelling reasons to join us now:
High-Quality Target Marketing: At Massages Me UK, we understand the importance of reaching the right audience. Our platform specializes in connecting you with your ideal clientele, ensuring that your spa business and massage services are showcased to the right people at the right time. We employ strategic marketing techniques to maximize your exposure and attract clients who are actively seeking therapeutic experiences.
Cost-Effective Advertising: We believe that effective advertising shouldn't break the bank. Compared to other websites, advertising on Massages Me UK is a cost-effective solution. We offer competitive pricing options that provide you with maximum exposure without draining your budget. Our goal is to help you achieve a high return on investment, generating more revenue for your business.
Partnership Approach: At Massages Me UK, we value the partnership we have with our customers. We see ourselves as your trusted ally, working alongside you to achieve your business goals. Your success is our success, and we are committed to building long-lasting relationships with each and every client. When you advertise with us, you become part of a supportive community that is dedicated to your growth and prosperity.
Focus on Your Business: We understand that your primary focus is serving your clients and providing exceptional massage experiences. That's why we offer flexible payment options that allow you to concentrate on your business while we take care of the advertising side. Whether you prefer one-time payments for three months or monthly recurring payments, we provide hassle-free solutions that give you the freedom to prioritize your clients.
User-Friendly Experience: Our platform is designed with user experience in mind. We have created a mobile-friendly website that offers a seamless browsing experience for users. Potential clients can easily explore and discover your services without being bombarded by annoying adverts or distractions. We strive to make the journey from discovery to booking as smooth as possible, ensuring that your massage services shine in the spotlight.
Improve Website Ranking: In today's digital landscape, a strong online presence is essential. By linking your website through Massages Me UK, you can significantly enhance your website's search engine ranking. Our platform is optimized for search engines, helping your website gain visibility and attract more organic traffic. This increased exposure translates into more potential clients discovering your business and booking your services.
No Commission Fees: We believe in putting you in control of your customers and pricing. Unlike other platforms, we don't charge any commission on bookings made through Massages Me UK. We understand that your business decisions should remain in your hands, and we support your autonomy. This means you can set your own prices, manage your customer relationships, and maximize your profitability.
Extensive Listing Options: Massages Me UK showcases a comprehensive list of independent massage therapists, venues, and spas. By getting listed on our platform, you gain access to thousands of people actively seeking therapeutic experiences. Our extensive listing options ensure that your massage services receive the visibility they deserve, helping you attract new clients and expand your customer base. Whether you're an established therapist or just starting your journey, Massages Me UK provides a powerful platform to promote your unique offerings.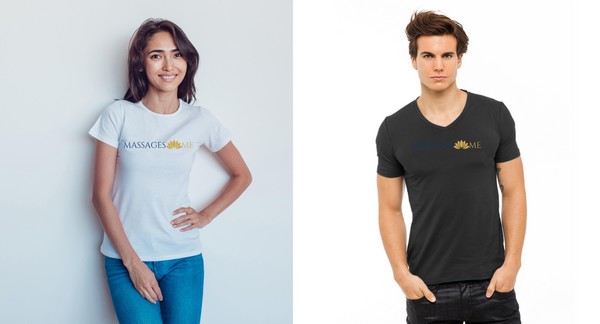 Join Massages Me UK today and take advantage of our powerful advertising platform. Experience the benefits of targeted marketing, cost-effective solutions, and a supportive partnership approach. Let us help you elevate your massage business across the United Kingdom and connect you with a vast client base. Don't miss out on this opportunity to stand out in the competitive world of massage therapy. If you are ready, you can now create your professional profile and Post Ad on Massages Me today!
Author – Martha Anderson
Search Masseuses Near You.
---
---
More From Our Blog