What Is A Holistic Massage? Learn about the Health Benefits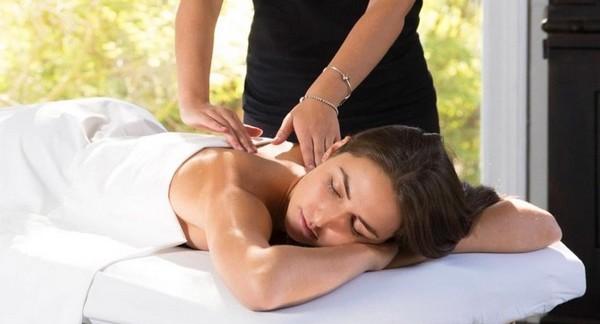 ---
Holistic means whole (totality) so we see the body as a unity, as a whole of different parts. This is a professional, therapeutic massage for health and well being. Treatment take into account all aspects of a clients physical, mental, emotional and spiritual well-being. Holistic Massage uses various techniques tailored to the specific needs of each individual client. Various massage techniques are used depending upon the specific needs of each individual client, ranging from stimulating, to gentle, relaxing, and deep tissue. Massage in general is holistic it will affect all the layers of the body. No matter what type of therapy we are receiving: Thai massage, deep tissue, Swedish massage or Relaxing massage.
Health Benefits Of a Holistic Massage:
Increasing energy by invigorating all the body systems
A general sense of health and well-being
Reduce stiffness and increase joint mobility
Generally helps you to relax and unwind
Relief from stress, anxiety and tension
Improves skin and muscle tone
Improved sleep
Aids digestion The benefits of massage have been reported to affect the rest of the levels from the body by increasing circulation, by increasing endorphins which are positive hormones of happiness, decreases stress hormones, decreases muscle tension and pain. A mind is free to concentrate in other things and to perform at it's peak. Which means improve ability to focus, improved concentration, and better mental clarity. On emotional level it takes away frustration and irritability, improve your mood. One feels supported during holistic massage, with gentle touch a feeling of peace and calmness.
How Holistic Massage Looks Like?
A holistic practitioner treats the client as a whole, taking into account their emotional and spiritual wellbeing, as well as their physical body. Holistic massage is an individual treatment that is specifically tailored to each client. Starts on a massage bed or on a floor, where massage therapist uses just his hands to feel the receiver and warm oil to start with legs up to the head massage. By these movements and pressure, massage is known to improve blood circulation and the flow of lymph towards the heart. Depending on the technique used, massage can involve working with the hands, fingers, elbows, knees, forearms, feet or many other massage aids.
Search Masseuses Near You.
---
---
More From Our Blog